Physical Education
With the help of The Barnet Partnership for School Sport (BPSS), All Saints' school strives to ensure that our children are given every opportunity to experience a healthy and active life. We welcome Government funding for PE and Sport which supports our long standing commitment to physical education and sport. This commitment is driven by passionate leadership from our sports leadership team. The Senior Leadership Team and the full Governing Body are also fully supportive of the wide range of PE and sports initiatives being undertaken at All Saints'. All children receive high quality physical education provided by a combination of class teachers and PE specialists.
School Games Gold
The School Games Mark is a Government led awards scheme launched in 2012 to reward schools for their commitment to the development of competition across their school and into the community. Schools in England are able to assess themselves across bronze, silver and gold levels of the School Games Mark. Following an application from us over the summer in 2018, we are pleased to announce that we have been awarded the School Games GOLD Mark, to go with our GOLD Mark of 2017, 2016 and 2015. These awards reflect many things to do with our PE provision in school, including:
The quantity of high-quality PE lessons our children receive each week;
The amount of children participating in extra-curricular sporting activity each week;
The support we provide for our talented young sports people and less active children;
The number of competitive events we take part in each year.
By receiving a third Gold award, it really does put us among the top schools in the country for the opportunities we provide in PE. We are very proud of these awards and hope they can be used as a springboard to develop our PE teaching even more! For more details on the award, please click here.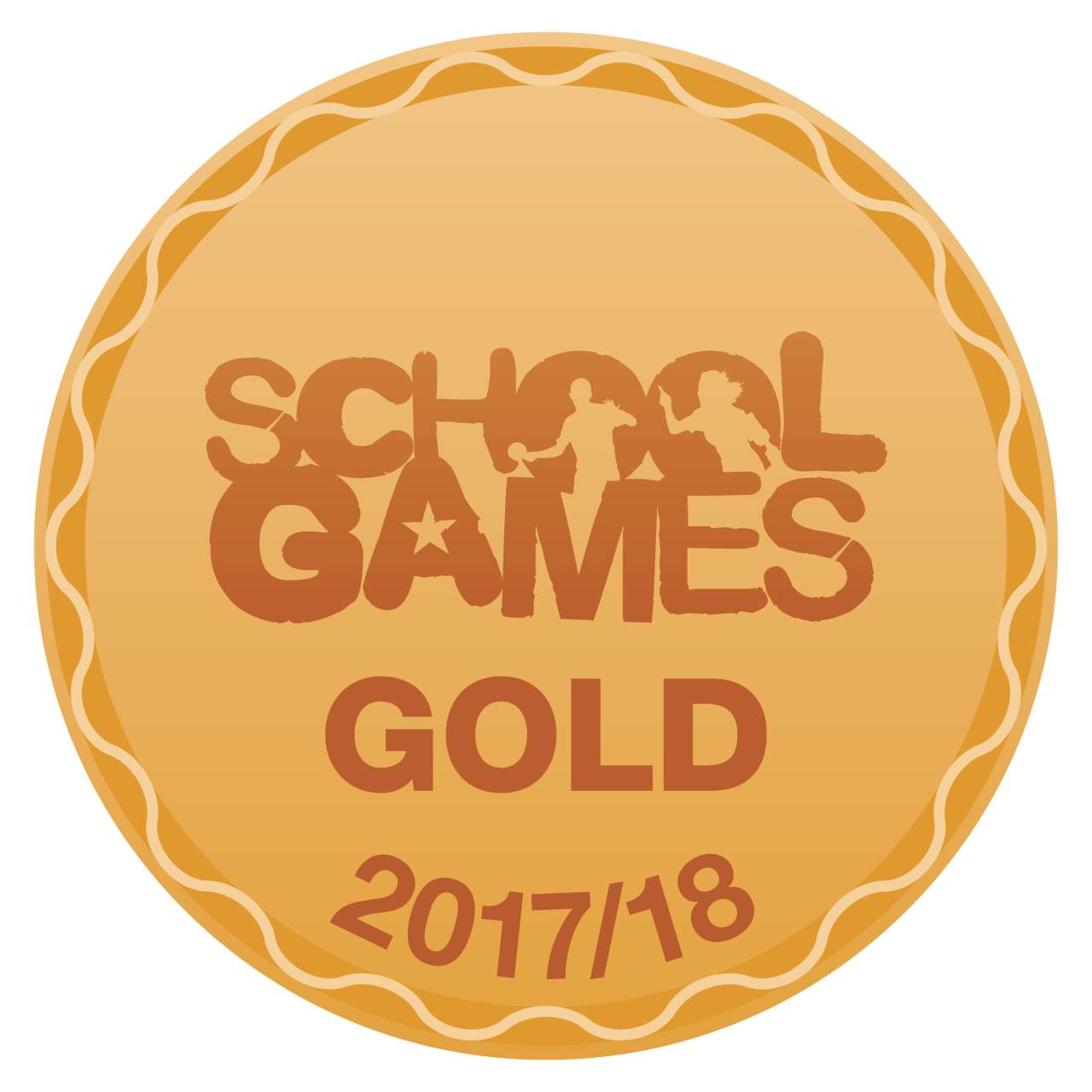 The Sports Premium Grant
Sports Premium Grant is money that is being provided by central government to improve the quality of Sport and PE in Primary Schools. The school received £8895 in 2013/14, £8880 in 2014/15, £8905 in 2015/16 and £8890 in 2016/17.
At our school the money is being used in the following ways:
To develop a lunchtime physical activity offer for all age groups.
To develop an after school club set up to address the health and fitness of pupils.
To support the school's increased engagement in inter-school competitive competitions.
To support the school's development in intra-school competitions for hockey, netball, dodgeball and football.
To continue to provide high quality all year round swimming tuition in Year Three and Year Four.
To give staff an opportunity to work alongside PE specialists and develop their skills in teaching PE and Sport.
To support the work of the school's Sports Coordinator and the Learning Mentor.
Impact of Sports Funding:
All Saints' achieved the Gold School Games Mark. This rewards the school for our commitment to and the development of competition, school sport and physical education.
The school competed, for the 26th year running, in the Barnet Small Schools Borough Athletics Competition.
We competed in the High 5 netball league.
We were recognised as the most improved school in the Barnet swimming gala, 2014 to 2015.
Participation in a range of sports including: Tag Rugby, Boccia, Cross Country Running, Basketball, Football, Swimming, Dance and Athletics.
The promotion of sporting excellence has been a feature of the school for many years with notable successes in Barnet, especially in football. In conjunction with the Barnet School Sports Partnership, the additional primary Sports Premium funding has been used very effectively to provide further opportunities through professional coaches in particular. This is resulted in high numbers of pupils participating in sport, thus improving their health and well-being, and enabling many to excel.
Annual costs for supporting the PE and Sports agenda include:
£1200: Supply cover to support the work of the Sports Coordinator.
£3500: Equipment to set up lunchtime club/update PE equipment.
£850: Barnet Partnership for School Sport.
£250: Membership of Youth Sport Trust.
£500: Involvement in Barnet Schools Dance Festival.
£500: Annual PE equipment Health and Safety check.
The amount All Saints' invests in sports funding is above the amount the school receives from Sports Premium Funding. The school believes high quality PE and sport provision is essential and support the delivery of high quality teaching from the main school budget. The school works closely with the Barnet Partnership for School Sport. Click here for details of their work. Children that are entitled to support from the Pupil Premium Grant fund also receive funding to attend clubs. Details can be found in the school website under Pupil Premium Funding.
Swimming
The school recognises that Sports Premium funding cannot be used to provide PPA cover for teachers or to fund swimming lessons, a statutory part of the PE National Curriculum. In the last financial year the school funded swimming for Y3 and Y4 for the full academic year at a cost of £8068.
For the 2017/18 academic year, there is a new condition requiring schools to publish how many pupils within the Year Six cohort are meeting the national curriculum requirement to swim competently, confidently and proficiently over a distance of at least 25 metres, use a range of strokes effectively and perform safe self-rescue in different water-based situations. Currently, 93% of the Year Six cohort can meet this requirement.
Youth Sport Trust
Click here for details of the most recent All Saints' Sport and Physical Activity Survey undertaken by the Youth Sports Trust. Click here for details of the previous survey.
Sport England 'Primary Spaces' Project
In 2015 All Saints' completed a three year project to significantly redevelop the school grounds to provide a more engaging environment to support PE sessions and raise involvement by all children in active physical endeavours at break-times. The work of the Headteacher and the Governing Body was supported by a successful £30,000 bid for a Sport England 'Primary Spaces' Lottery Fund grant. In addition, the school supported the project with over £140,000 of funding. Before and after photos of the project are on display in the gallery section of this website.